- Nach der Anzeige weiterlesen -
Dream island Bequia belongs to the Caribbean state of St. Vincent and the Grenadines chain of islands. It's 18 square kilometers and 5000 inhabitants comprise the largest island of the Grenadines, which as "island over the winds" is counted as one of the Lesser Antilles, a small group of partly volcanic islands that make up part of the West Indies in the Caribbean.
Still untouched by mass tourism, Bequia bewitches visitors with its dreamy landscape, cheerful inhabitants and thoroughly Caribbean feel. Here, Calypso, a mixture of African, European and indigenous American elements, is the predominant tradition.
Bequia has been ruled independently since 1979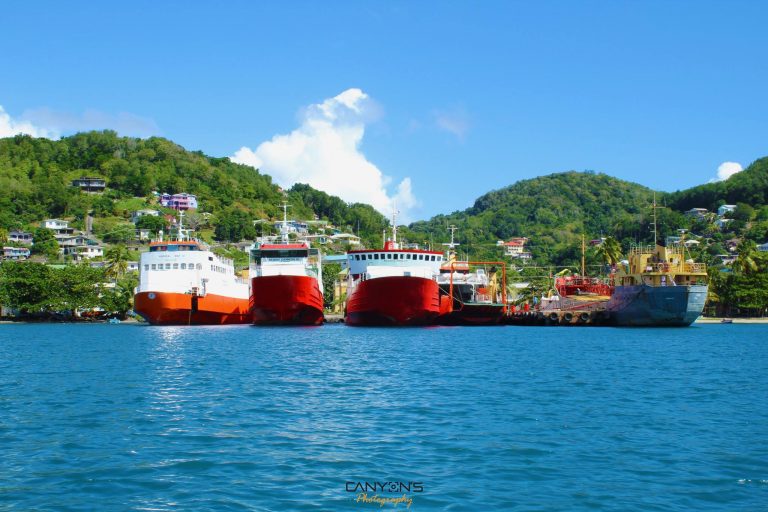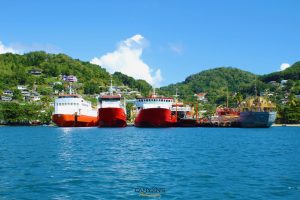 As a member of the commonwealth, St. Vincent is until today a subject of the Commonwealth of Nations, but has enjoyed independent rule since 1979. As on most Caribbean islands, Bequia's inhabitants are in large part the descendants of black African slaves.
Bequia's location has much to do with its freedom from mass tourism until now. It can only be reached via neighboring islands, and the islands of Barbados and St. Lucia control its only airport, J.F. Mitchell. But only planes from Caribbean airlines LIAT and Mustique Airways fly to Bequia. Another way to get there is by ferry. It may be somewhat pricey, but it almost always makes sense to fly to St. Vincent, spend the night there, and to then board the incredibly affordable ferry to Bequia.
This fantasy island is among the most jealously guarded insider tips in the Caribbean and offers something for everyone. This is where one experiences the island life as it has always been.
Bequia: Caribbean as it´s Best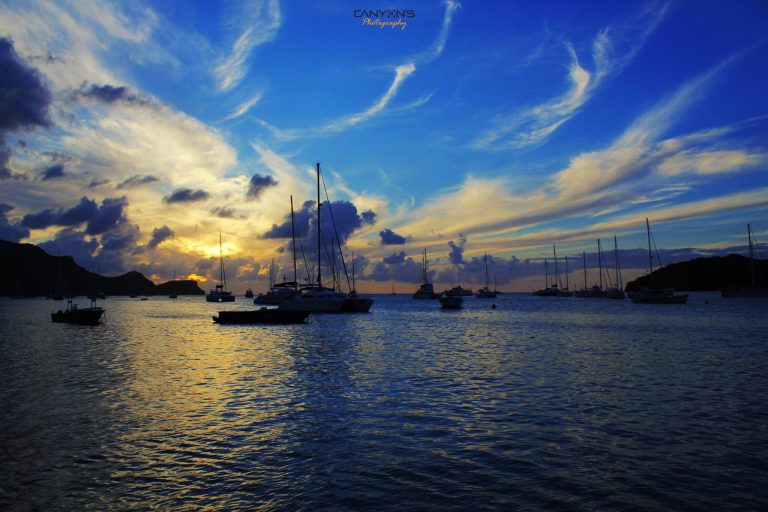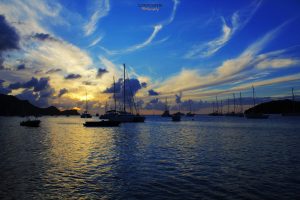 Bequia is the ideal vacation destination all year round, with its minimal temperature of 21 degrees Celsius and a constant water temperature between 26 and 28 degrees Celsius. The island's capital, Port Elisabeth, is the center of its tourism, and home to most of its hotels, restaurants and bars. The lower bay is often used as the starting point for sailing and boat tours in the Grenadines, as a sailing trip among this string of lush islands is among the most popular of the area's attractions.
Close to the harbor, diving school Bequia Dive Adventures is easy for students to reach on foot. Its location is perfectly positioned for easy and fast access to the most important diving sites on the island. The surrounding clear, turquoise-colored water magnifies breathtaking coral reefs and impressive shipwrecks.
To make sure that divers receive the access and attention they deserve from the primarily local diving instructors, the school keeps diving groups relatively small. Snorkeling and small dives can be booked around the clock at the school, while more demanding tours take place three times a day.
Bequia Dive Adventures' prices are moderate. The price for snorkeling begins at US$20.-, while the price for scuba diving starts at US$ 70.-. The diving school's night diving excursions are a true insider tip, but they're definitely not for scaredy-cats J
Even Princess Margaret has swum here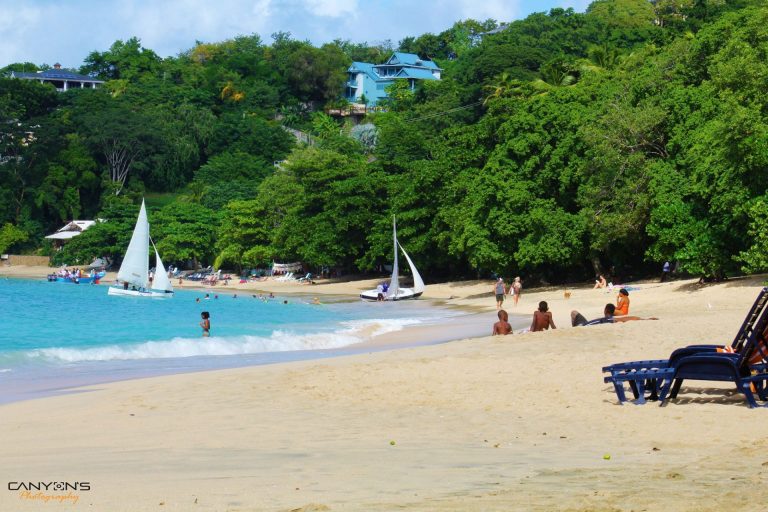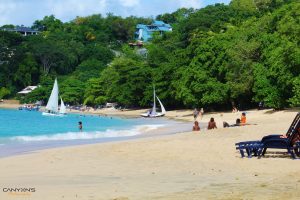 Princess Margaret Bay, which is found close to Port Elisabeth, is also well worth a visit. The bay was named after the princess after she and her husband, photographer Anthony Armstrong-Jones, spent their honeymoon there in 1960. The pair stayed part of the time at the princess' estate on Mustique, but visited the surrounding islands, including Bequia, during their stay.
If the Caribbean has a single tradition, it is its music. Numerous musical events are held in Bequia all year round, such as the non-profit Mount Gay Bequia Music Festival, which celebrated its 15th anniversary in 2016. The many musical styles on display at the festival ranged from Hip Hop to Jazz and from Blues to Funk. Internationally known artists such as Reggae artist Fya Empress appear there regularly.
Bequia is also known for its whale spotting boats and whaling, which is still legal there, though under strict restrictions. The highest whaling limits there have not been reached there for years, and the last whale was caught there in 2002.
Curious? Interested in experiencing more of the Caribbean? Our next report will introduce you to Skipper Winston "African" Simmons. He and his catamaran will take you to the most beautiful places in the Grenadines.